SALES GUARANTEE
Madly Product Sales Guarantee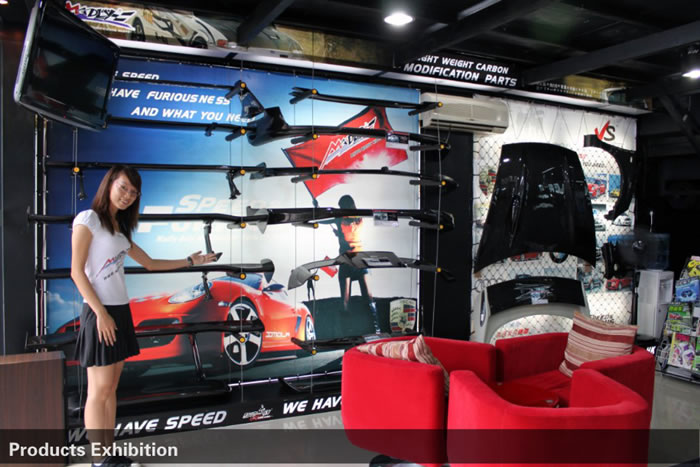 In order to ensure the quality for all Madly products, it will be conducted in accordance with the following strict process and
testing inspection procedure.
Mold Inspection
After the development of a new mold, one piece is manufactured for the quality inspection process. Whether it is for a high-end
vehicle such as a Ferrari or a daily driven BMW, we will perform a test fit on an actual vehicle and then proceed with an inspection
after the installation. We will only release high quality products.

High Temperature Forming Technology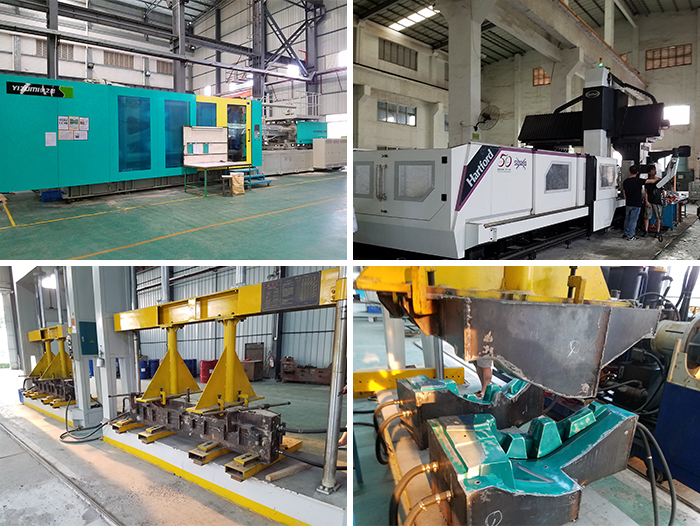 Our factory vacuum high temperature carbon fiber molding technology skill and high-pressure/temperature molding technology
skills are all from the USA. With this method, we are able to control and minimize the shrink deformation. Because of this, we
are able to consistently produce a quality product.

Production Quality Control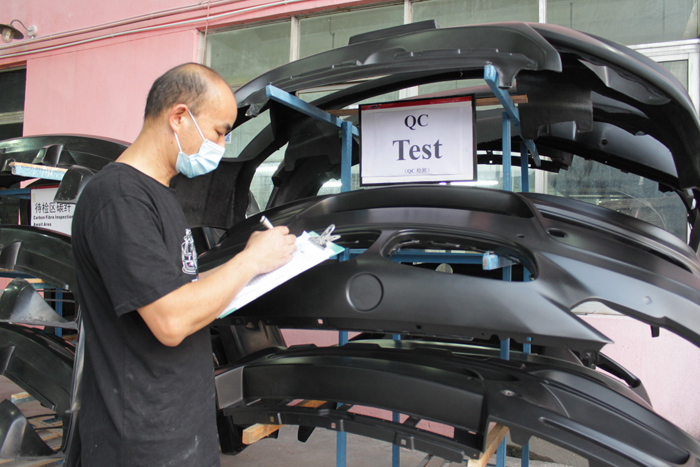 Each Madly product is required to pass 3 inspection phases.

The first phase is performed during the forming of the actual product (during production).
The next inspection is performed on the surface of the finished product to ensure the product is free from visual defects.
The final inspection is then performed when the product is being packaged to ensure that each and every product that is being
sent to our customers are of high quality.
With this rigorous inspection process in place, we are able to guarantee that you will receive a high quality Madly product.
If the product does not fit your vehicle or there is a defect (after our confirmation and approval), you may return it or receive
a refund. We will issue a refund within 20 working days in accordance with our return policy.
MADLY Bank Information:
Beneficiary:OT MADLY AUTO BODY KITS CO., LTD
Address: SUITE 610 6/F TOWER 1 SILVERCORD 30 CANTON RD TST KLN HONG KONG
Bank:BANK OF CHINA(HONG KONG)LTD
Bank address: 1 GARDEN ROAD, HONG KONG
SWIFT CODE: BKCHHKHH
Account No.:0120334867047
ASK US IF YOU HAVE
ANY QUESTIONS
Fill out this form and click "Send Message".
Your question will be answered promptly.
Please be patient while we respond to your message.
If you need immediate assistance please call 008613928811143